// what we offer
Full-Service International Management
Recruiting Firm
Manpower Innovation is a full-service international management recruiting firm known for making genuine connections between talent and companies. Our dedicated staff specialize in providing human resource solutions with the goal of enhancing the client's businesses and changing candidates lives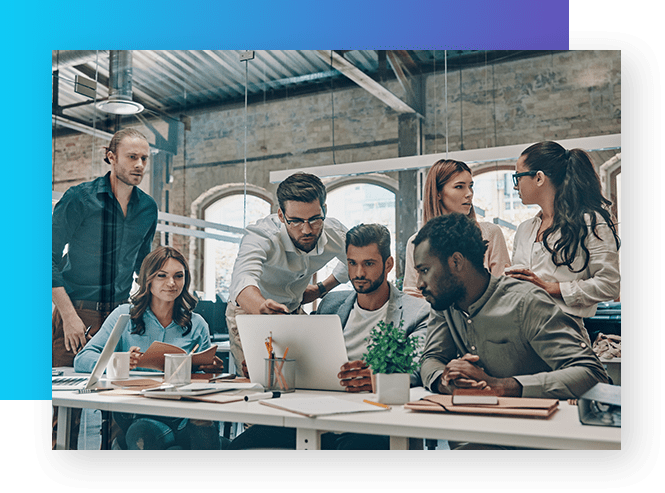 // Experience. Execution. Excellence.
What We Actually Do
We deliver leading results for all industries.
Each client of Manpower Innovation is assigned to a dedicated specialist to ensure our complete responsiveness to your needs from start to finish. We are with you every step of the way, regardless of your operation's size or the number of workers needed.
// Business Proposal
Your Solution For Securing Legal, Knowledgeable, Capable, And Reliable Employees
As a business owner or manager, you know that finding and keeping good employees isn't easy. Manpower Innovation has the solution: legal, knowledgeable, capable, and reliable employees secured through the TN visa program.