// WELCOME TO MANPOWER INNOVATION
WHO ARE WE!
Manpower Innovation is a full-service international management recruiting firm known for making genuine connections between talent and companies. Our dedicated staff specialize in providing human resource solutions with the goal of enhancing the client's businesses and changing candidates lives
01
MISSION
02
VISION
03
BASIC PRINCIPLE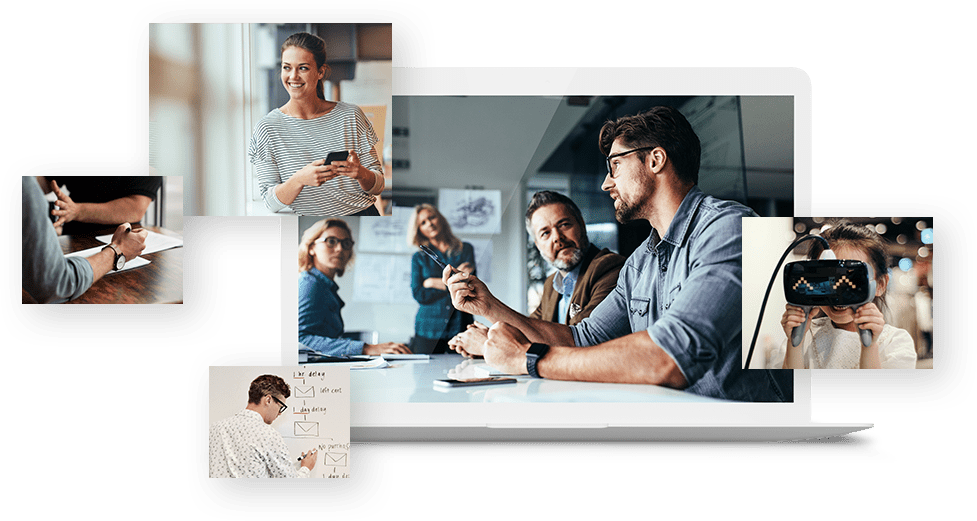 // Business Proposal
YOUR SOLUTION FOR SECURING LEGAL, KNOWLEDGEABLE, CAPABLE, and RELIABLE EMPLOYEES
As a business owner or manager, you know that finding and keeping good employees isn't easy. Manpower Innovation has the solution: legal, knowledgeable, capable, and reliable employees secured through the TN visa program.
Manpower Innovation team includes the TN world's most competent, experienced professionals. We strive to maximize your TN program benefits while minimizing potential liabilities.
/ /OUR VALUES
IN TODAY'S CHANGING WORLD WE OFFER
We build trust through the achievement of delivering what we promise.  If we can over deliver, we do.
// We Carry more Than Just Good Job Opportunity
Send us you resume today!
// latest case studies
Introduce Our Projects
We've exceled our experience in a wide range of industries to bring valuable insights and provide our customers.
// BUSINESS INDUSTRIES
OUR SERVICES
Awareness
Promote awareness of your employer brand to talented candidates.
Research & Recruiting
Matching specialized positions with superior talent
Mass Recruitment
We are able to fill multiple positions for large projects.
TN Visa
Increase the diversity and expertise of the talent pool by recruitment of TN visa candidates.
// Drop us a line! We are here to answer your questions 24/7